At PHD Mental Wellness Center, we understand that life can present unique challenges and that seeking support is a courageous step towards personal growth. Our team of highly skilled and compassionate counselors specializes in various areas, including individual counseling, couples therapy, and group sessions. With our expertise, we strive to empower our clients to navigate life's obstacles, strengthen relationships, and develop effective coping strategies.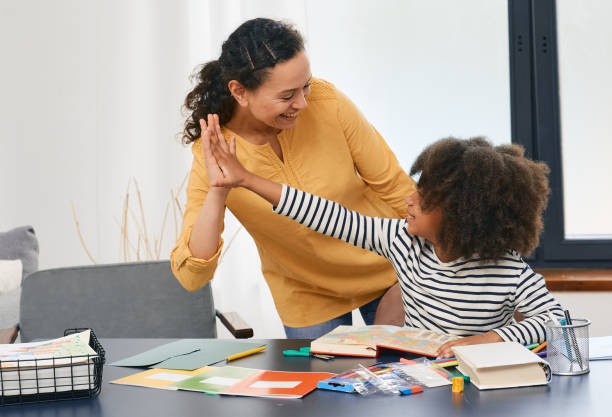 Child Therapy and Mental Assessment
Our child therapy and mental assessment services are designed to support children and their families in navigating emotional, behavioral, and developmental challenges. Our experienced child therapists utilize a variety of age-appropriate therapeutic approaches to help children express their feelings, build coping skills, and develop resilience. Through play therapy, art therapy, and other evidence-based techniques, we create a safe and supportive environment where children can explore their emotions, improve their self-esteem, and thrive.
Teen/Adolescent Support and Care
Navigating the complexities of adolescence can be challenging for both teenagers and their families. Our teen/adolescent support and care services are tailored to meet the unique needs of this age group. Our dedicated therapists specialize in working with teenagers, providing a non-judgmental space where they can discuss concerns, manage stress, enhance communication skills, and develop healthy coping strategies. We aim to empower teens to navigate peer relationships, academic pressures, and emotional well-being, fostering a positive transition into adulthood.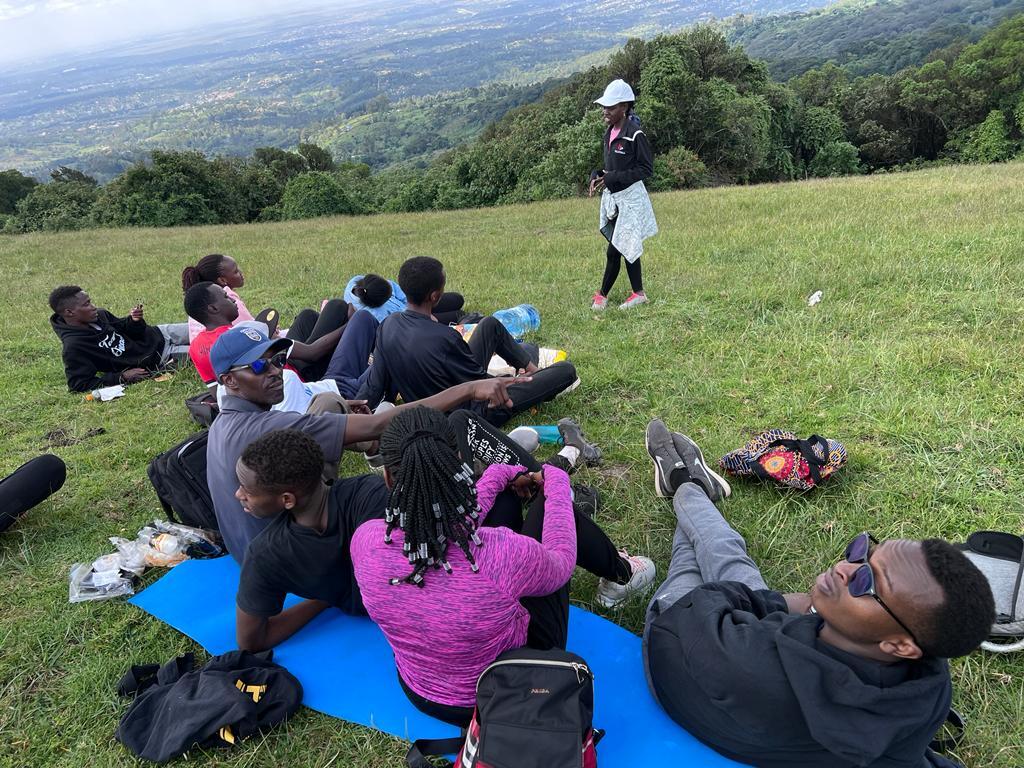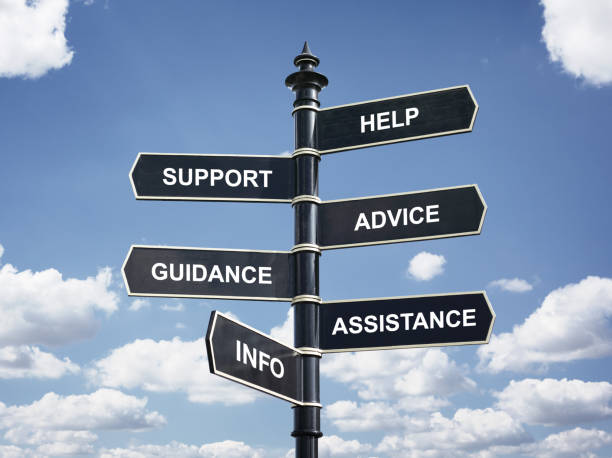 Finding the right career path can be a daunting task. Our career guidance services are designed to help individuals explore their interests, strengths, and values, and make informed decisions about their professional lives. Our skilled career counselors provide personalized guidance, administer assessments, and offer valuable insights to assist individuals in identifying suitable career options. Whether you are a student planning for higher education or a professional seeking a career change, our career guidance services can help you make informed choices and set goals for a fulfilling career.
Addiction Therapy (Drugs / Substance / Sex / Gadgets: Use, Misuse, and Abuse)
Our addiction therapy services are designed to support individuals struggling with various addictions, including drugs, substances, sex, and excessive gadget use. We offer a compassionate and non-judgmental environment where individuals can address the underlying causes of their addictive behaviors, develop healthy coping mechanisms, and work towards recovery. Our addiction therapists employ evidence-based techniques to support clients in building resilience, improving self-esteem, and reclaiming control over their lives.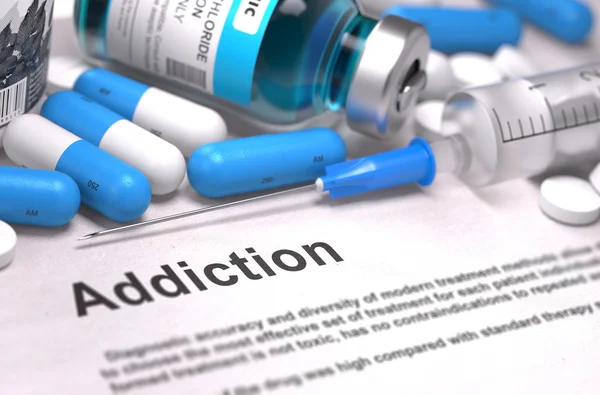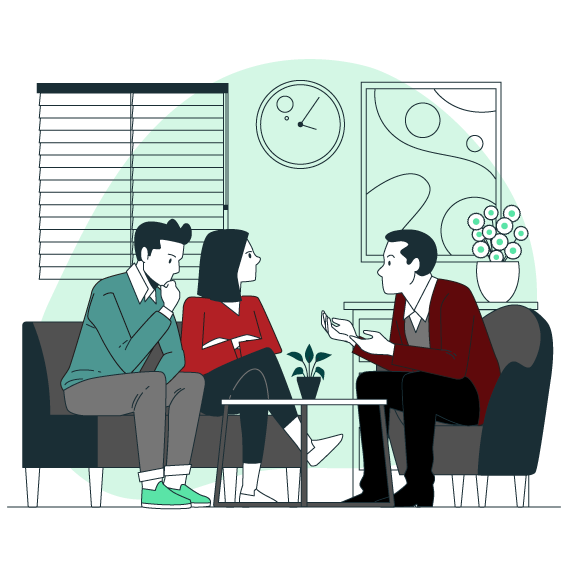 Premarriage / Marriage Therapy
Building and maintaining healthy relationships require effort and understanding. Our premarriage and marriage therapy services are designed to support couples at every stage of their relationship. Our skilled therapists provide a safe and neutral space for couples to explore their dynamics, enhance communication skills, manage conflicts, and strengthen their bond. Whether you are preparing for marriage or navigating challenges within your relationship, our premarriage and marriage therapy services can help you foster a strong and fulfilling partnership.
Experiencing the loss of a loved one can be overwhelming and challenging to navigate. Our grief care services offer compassionate support to individuals and families as they process their grief and adjust to life after loss. Our grief counselors provide a safe and empathetic space for individuals to express their emotions, find comfort, and develop healthy coping strategies. Through individual and group counseling sessions, we aim to facilitate healing, resilience, and the restoration of a meaningful life.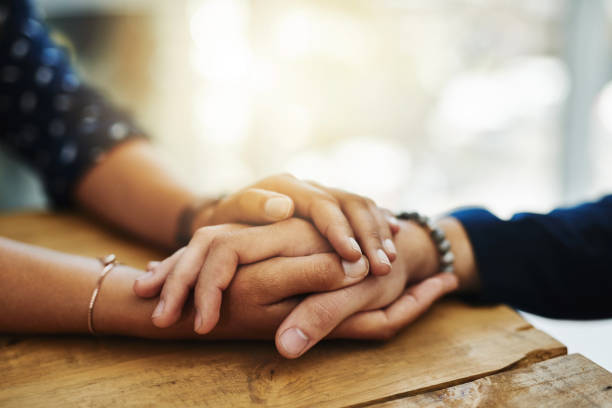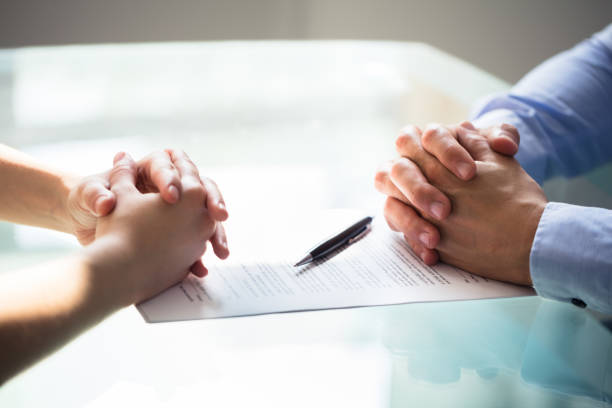 Separation/Divorce Care Clinics
Separation or divorce can be an emotionally taxing experience for individuals and families. Our separation/divorce care clinics provide a supportive environment where individuals can receive guidance and care throughout this transition. Our experienced therapists help individuals navigate the complexities of separation and divorce, manage emotions, communicate effectively, co-parent, and rebuild their lives. We offer counseling and support services to individuals and families to promote healing, resilience, and a positive adjustment to the changes brought about by separation or divorce.
Group therapy is a powerful therapeutic modality that offers individuals the opportunity to connect, share experiences, and learn from others facing similar challenges. At PHD Mental Wellness Center, we offer a variety of group therapy programs to address a range of mental health concerns. These groups provide a supportive and non-judgmental environment where participants can gain insights, receive feedback, and develop coping strategies. Group therapy can be particularly beneficial for individuals seeking support for issues such as anxiety, depression, self-esteem, relationship difficulties, and trauma. Our skilled therapists facilitate these groups, ensuring a safe and confidential space for personal growth and healing.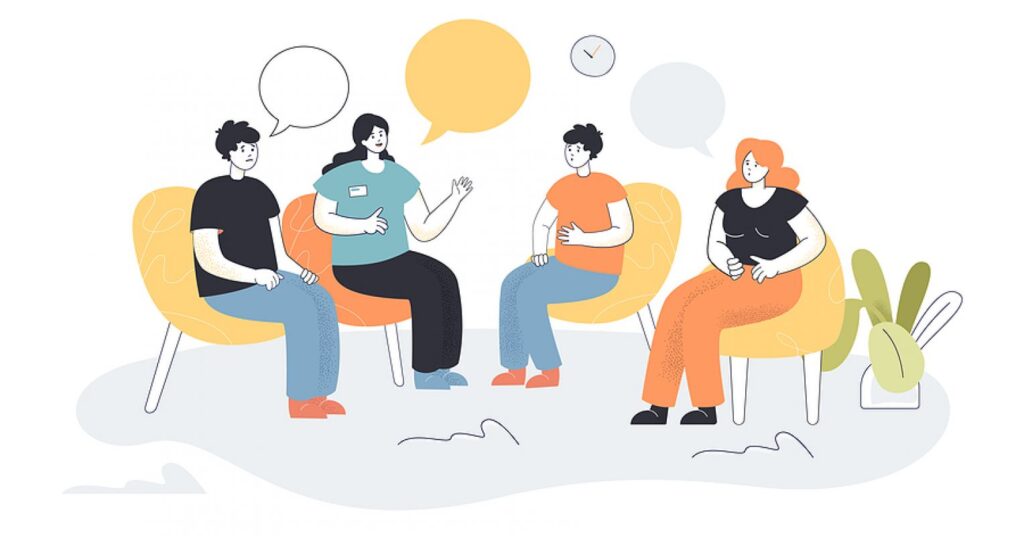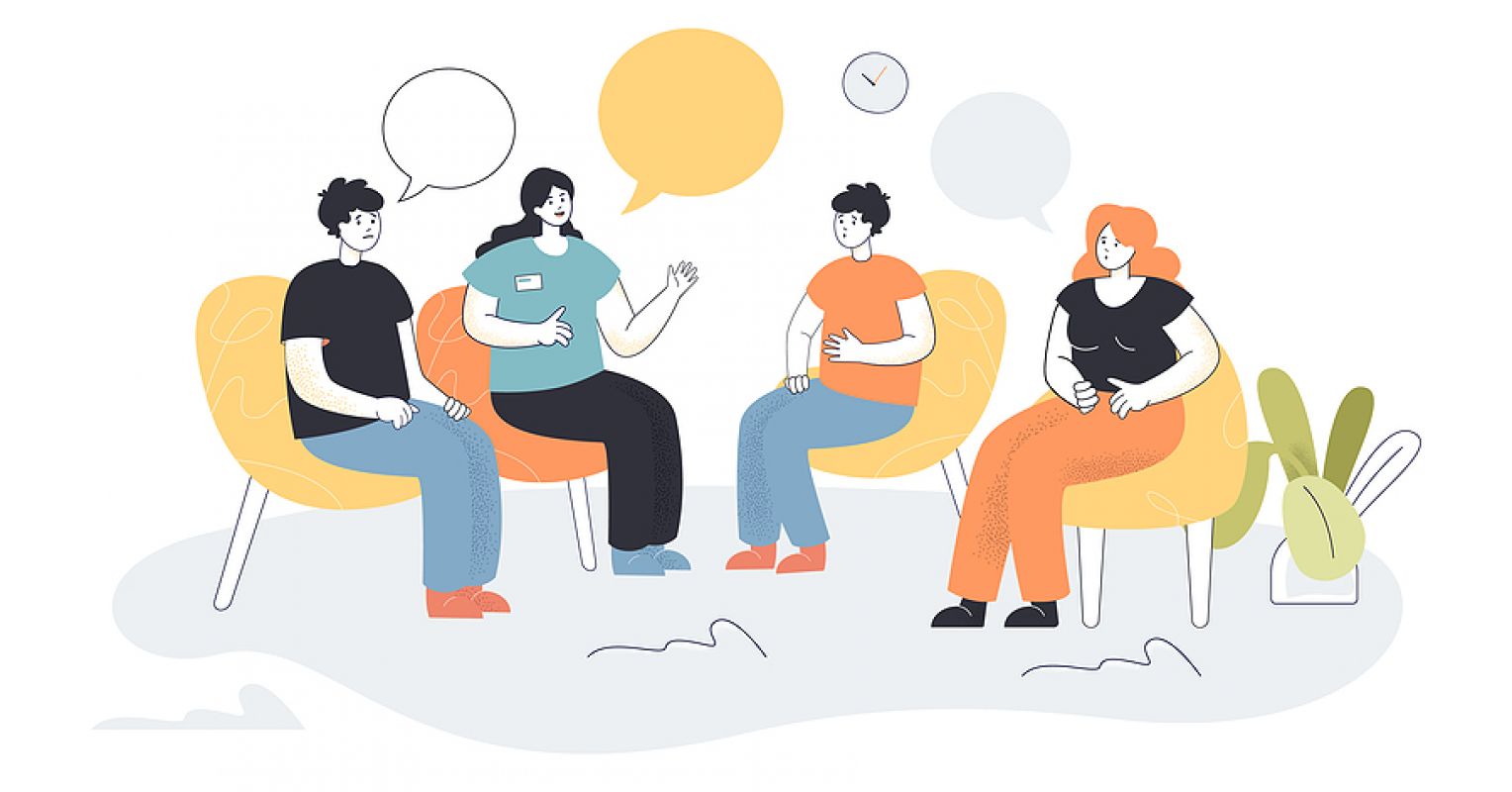 At our center, we are committed to providing specialized services tailored to meet the unique needs of our clients. We believe in the transformative power of therapy and guidance, and our dedicated team of professionals is here to support you on your journey towards emotional well-being, personal growth, and a fulfilling life. Contact us today to learn more